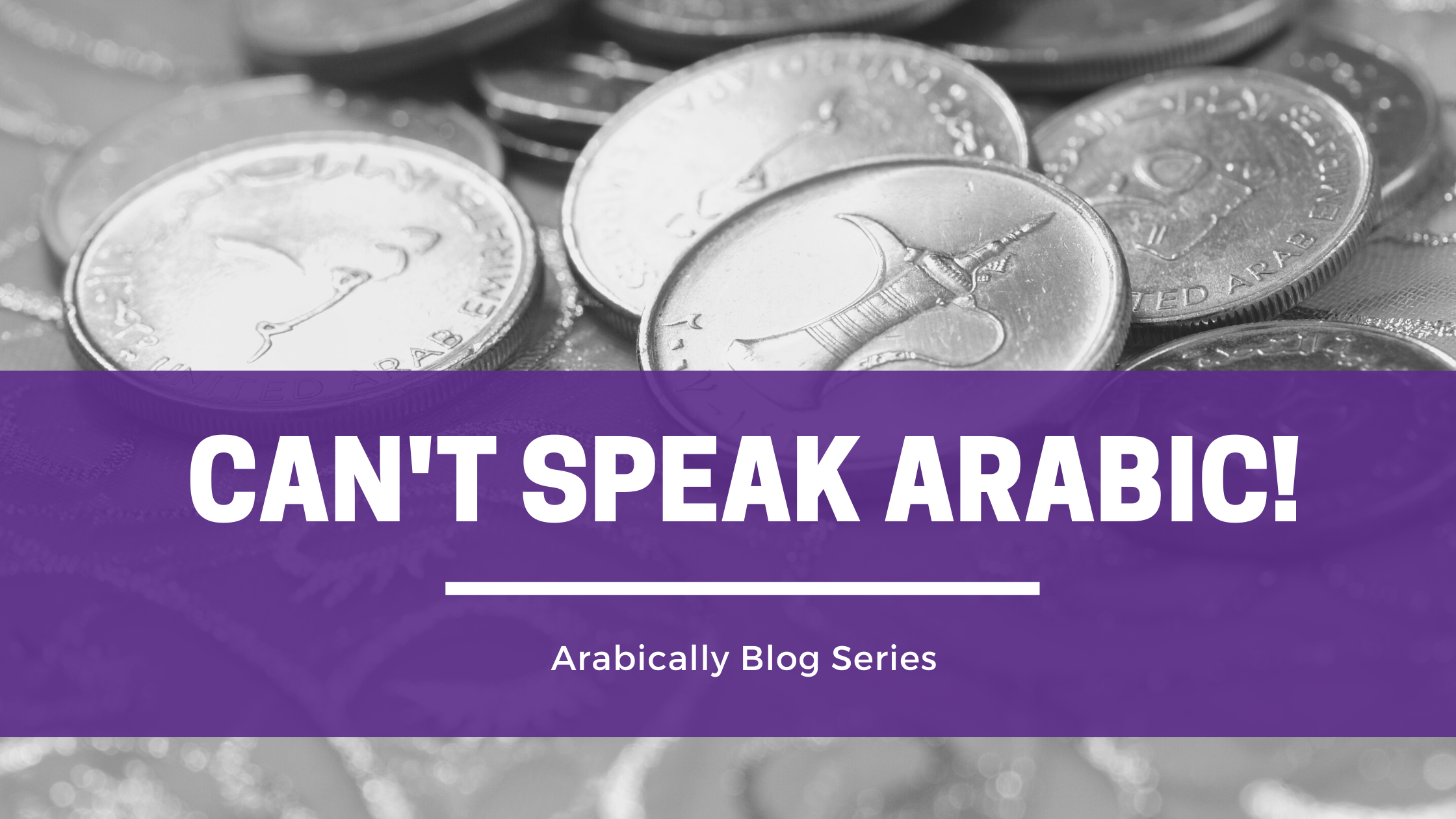 Are you a Gulf Kid?
People outside the UAE often view Arabic as an important language for those within the Emirates. Yet the way expats within the UAE relate Arabic to life experiences varies. In our September Blog series, Arabically brings to you voices from non-Arab expats about their experiences and challenges learning the language. 
–
–
–
Are you a Gulf Kid?
We all know how 'nice' it is to be tagged as a "Gulf kid being raised in the UAE. I am not saying it is all about shawarmas, Burj Khalifa, or the weekend getaways at Hatta. Is it 'nice' to be called that or 'is there a deeper meaning to it?
As an expat in the United Arab Emirates, I've spent most of my life here.
Just like any other peer, I considered all other mainstream subjects of high priority because you know, good grades in science and math mean a good career, right? Arabic has always been a third language or rather just another 'got to get through this subject at school. Thinking about it now, about 21 years later, I realize I'm still not fluent in speaking it, understanding conversations, or even responding to times when a passer-by in the city needs to be directed to a destination.
Thanks to my school, I can read, write, and am familiar with a few basic words in Arabic. Yet, there are some not so attractive sides of not speaking Arabic. Let me take you through these "not so" good sides of things.
As I completed my education in an Indian school which of course means my batch mates came from a similar cultural background, there was very little exposure or interest in developing communication skills in Arabic.
Climbing up the career ladder, I developed an interest in techno-commercial roles and found them to be a boon in the country. I looked up to so many successful people around me as potential role models. To my surprise, whether it was an SME or a multinational, there was an unidentified preference towards Arabic speakers in the business departments. The competition was tough and not knowing how to speak Arabic became a barrier to the role I otherwise would have qualified for. One such time, I gave the other candidate the benefit of doubt, she spoke Arabic, she was destined to get that role and she did! Despite that, I wondered, did I deprive myself of an opportunity only because I did not speak Arabic?!
Let's look at the times I've come across relatives and friends in India. I'm sure many of you can relate to the times you've been asked 'So, you speak Arabic, right? I respond in denial. My answer to them is 'No, you are wrong. I can read and write but I just don't know how to speak'. On the counterpart, third languages taught at school in India are way beyond just reading and writing. My friends who completed their education in India are fluent in an extra language (Kannada, for instance). I thought, did I deprive myself of learning an extra language as I grew up?!
It's time we see Arabic as a language, in practice, and experience the joy of learning it. I believe there is a sense of pride when a 'Gulf kid' can speak in colloquial Arabic.
-Sana Anaum
(Sana is our Product Lead at Arabically. Apart from working full time at a tech firm in Dubai, she enjoys being a part of social ventures and supports programs to empower minority groups)
Are you an expat living in the Middle East with a story to tell? Share your living experiences with the Arabic Language at inf[email protected] and we will be happy to feature it on our blog.