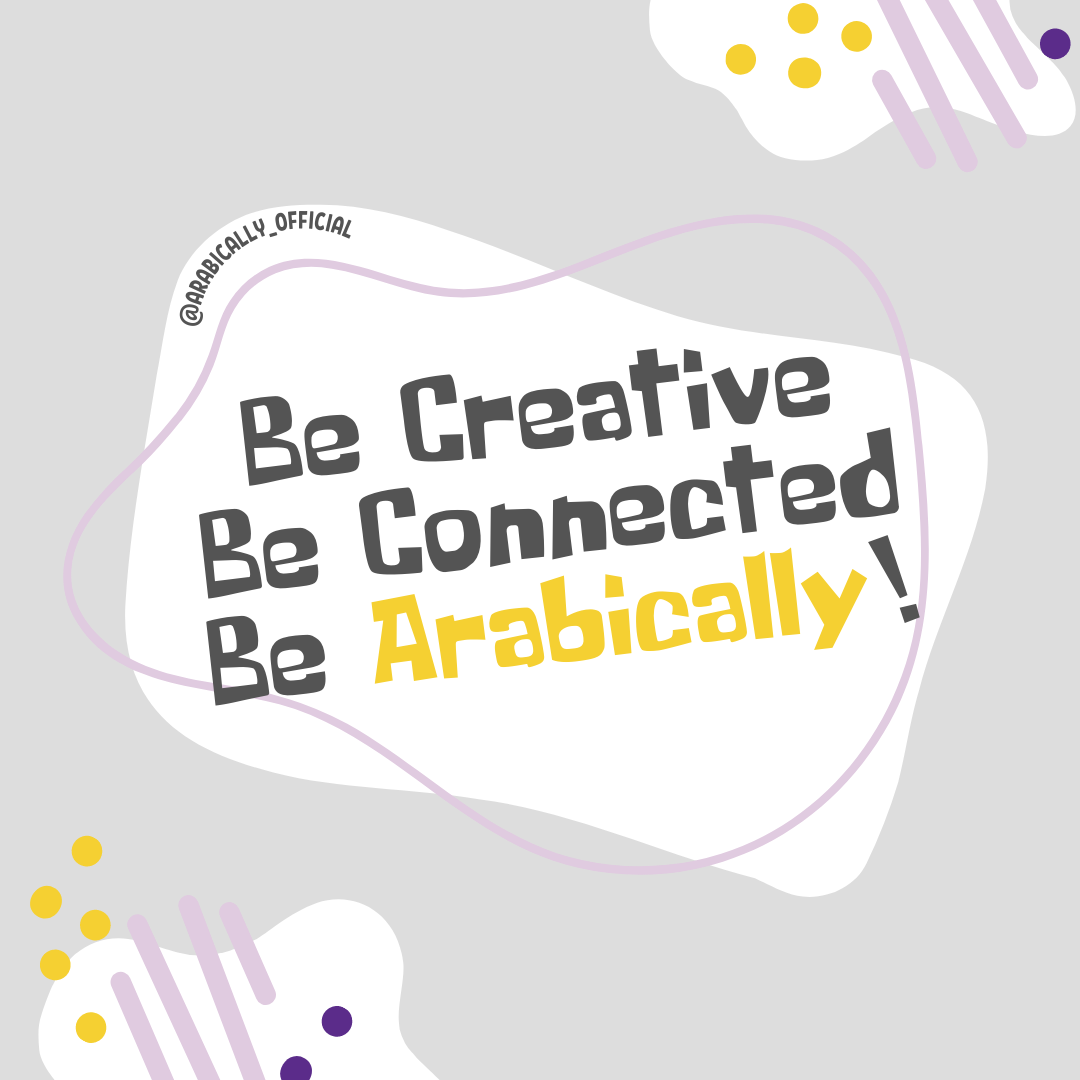 OUR VISION
Crafting an Adventure Beyond Letters
OUR MISSION
Designing curiosity and creativity around Arabic, we are redefining how children grow, think, and connect over a common language.
"What you seek is seeking you" – RUMI
OUR PROMISE
Our interactive sessions make it easier for children to connect with Arabic both online and in-person. We focus on conversational interaction, oral literacy, and motivational strategies through real-life content. Let us help you access authentic Arabic storybooks and build a life-long interaction with Arabic.
"Your love for this language"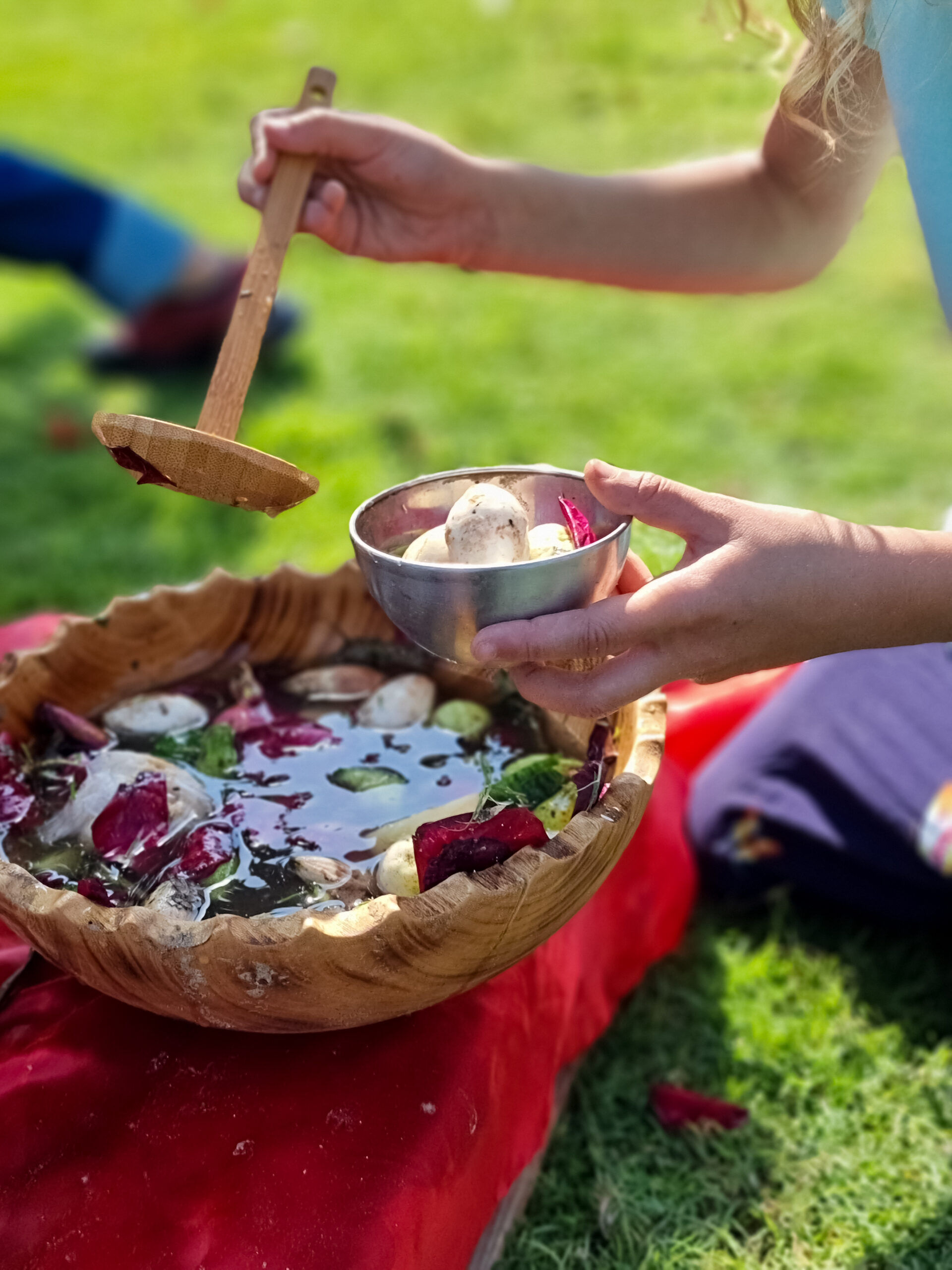 Collaborators and Partners