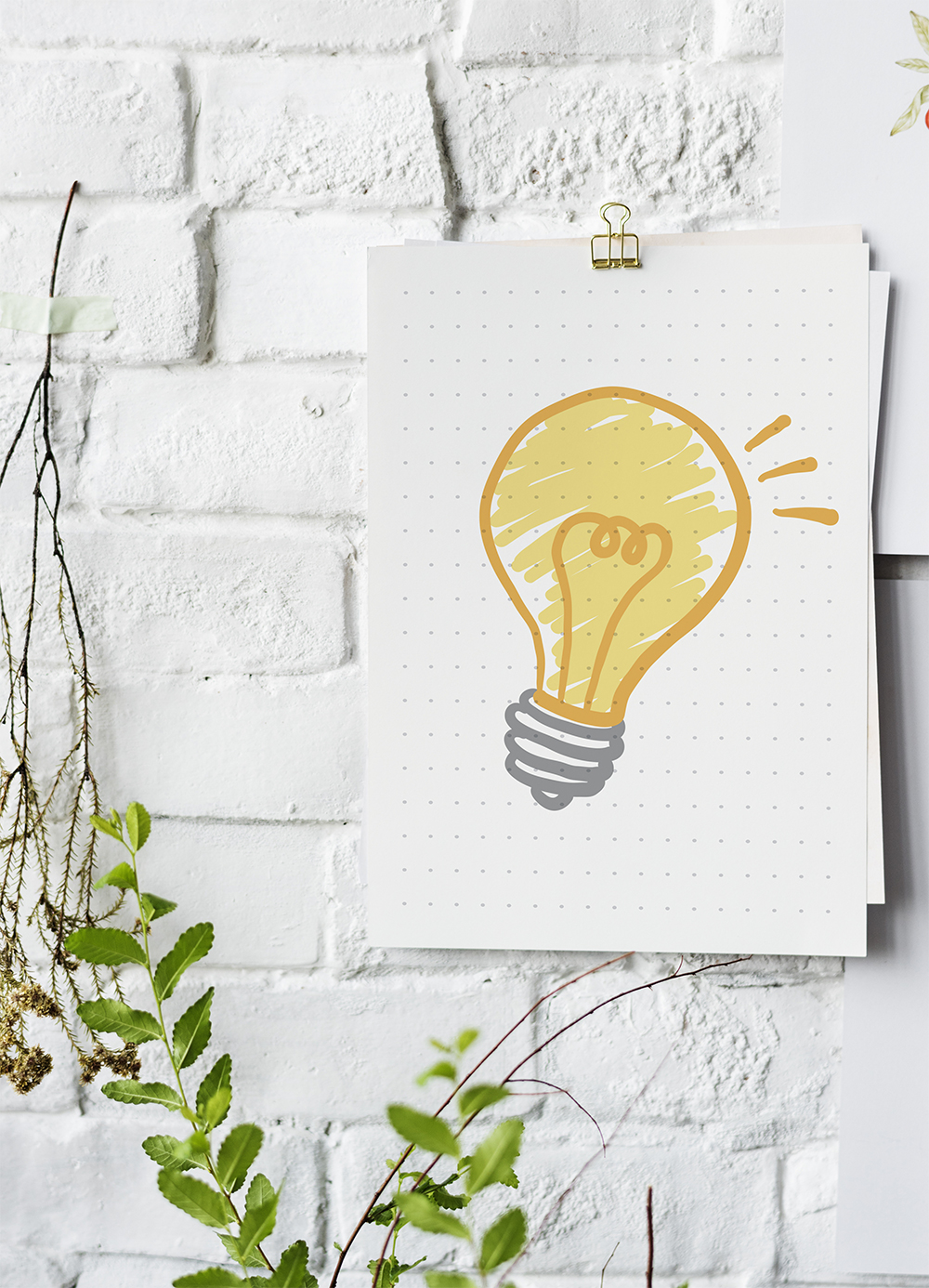 OUR VISION
Crafting an Adventure Beyond Letters
OUR MISSION
To create opportunities for immersion and inclusion for children through Arabic. We are redefining the way children think, connect and grow in Arabic.
"What you seek is seeking you" – RUMI
OUR PROMISE
What bought you here is a desire for the Arabic Language. A desire that has been ignited through perhaps literary interest, spiritual connection, a volunteer opportunity, the need to communicate with refugees. Whatever bought you here seeks you too.
"Your love for this language"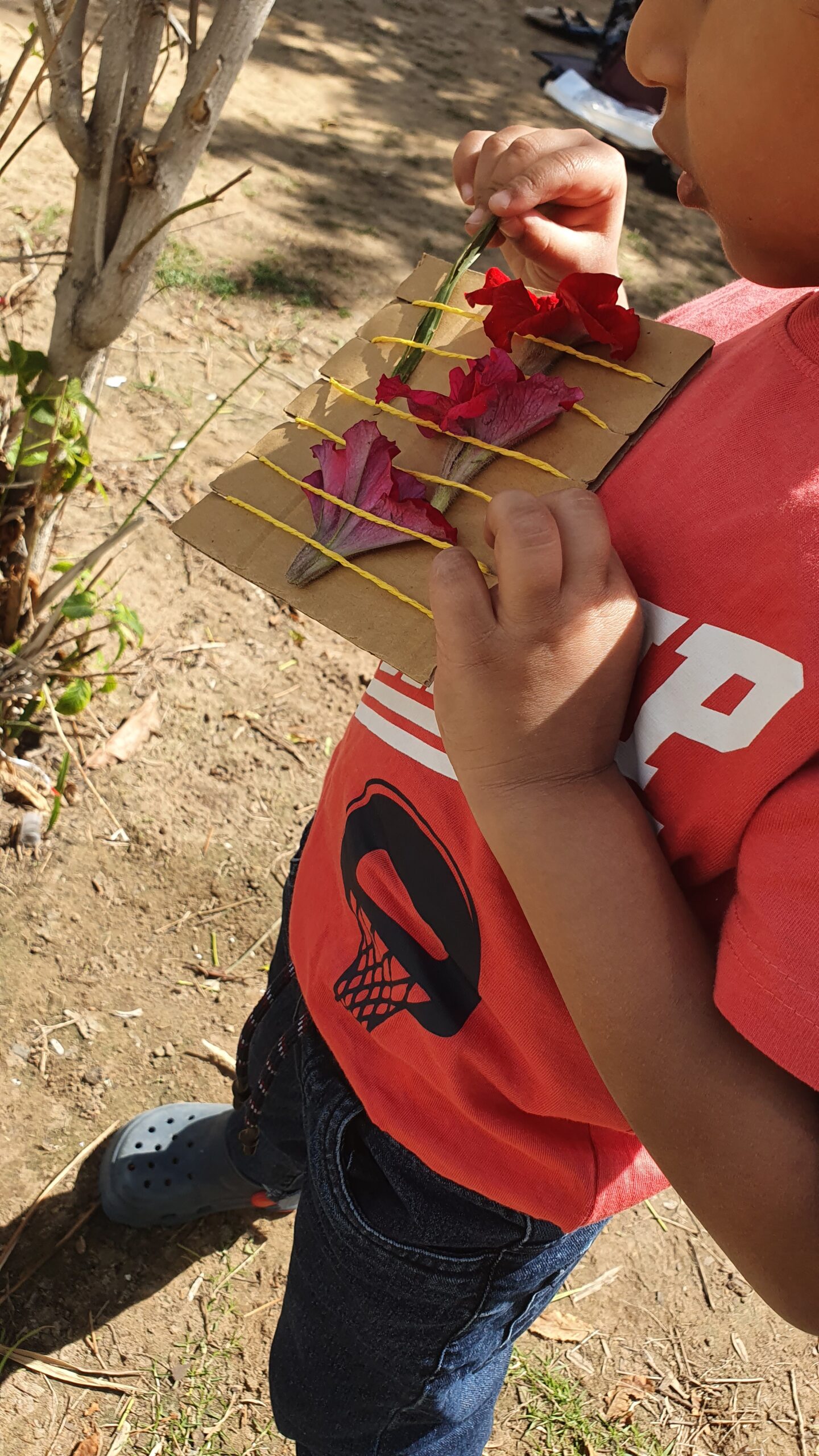 Collaborators and Partners