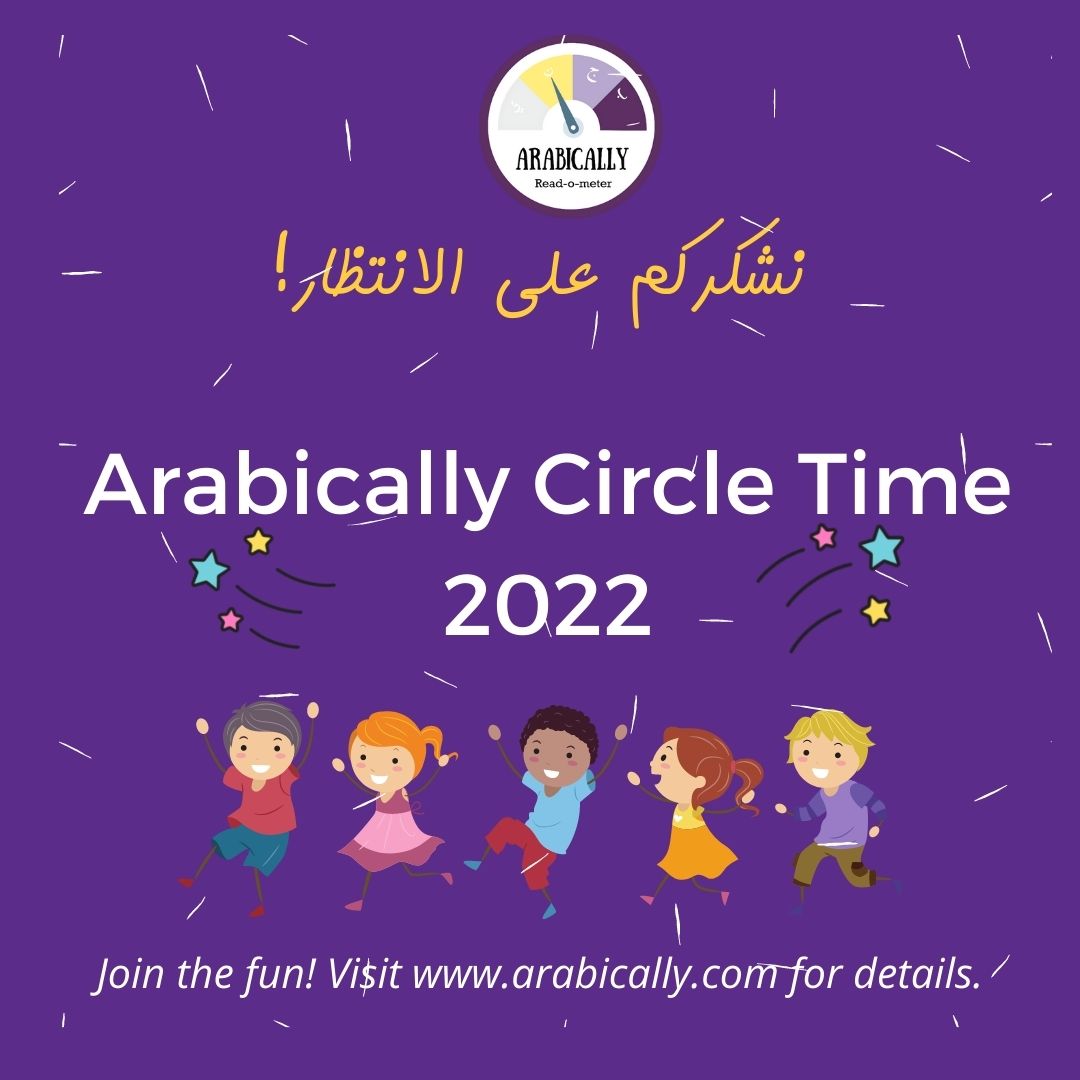 What is the big deal about Storytime? Especially when it happens in a language we don't quite get.
Our Arabically Storytime Project is an umbrella term for the various activities we hold, both in-person and online. Here are some of the ways we incorporate stories into young hearts.
 Arabic Circle Times (ONLINE):  We will make sure you have a good time reading stories, singing Arabic rhymes, designing crafts, and at the same time enjoying and celebrating Arabic.
Arabically Nature Trails (IN PERSON): We are resuming our in-person park meetups after a long break and we are glad to be back, cheering, organizing, and making children explore Arabic in nature.
4 modules, each includes: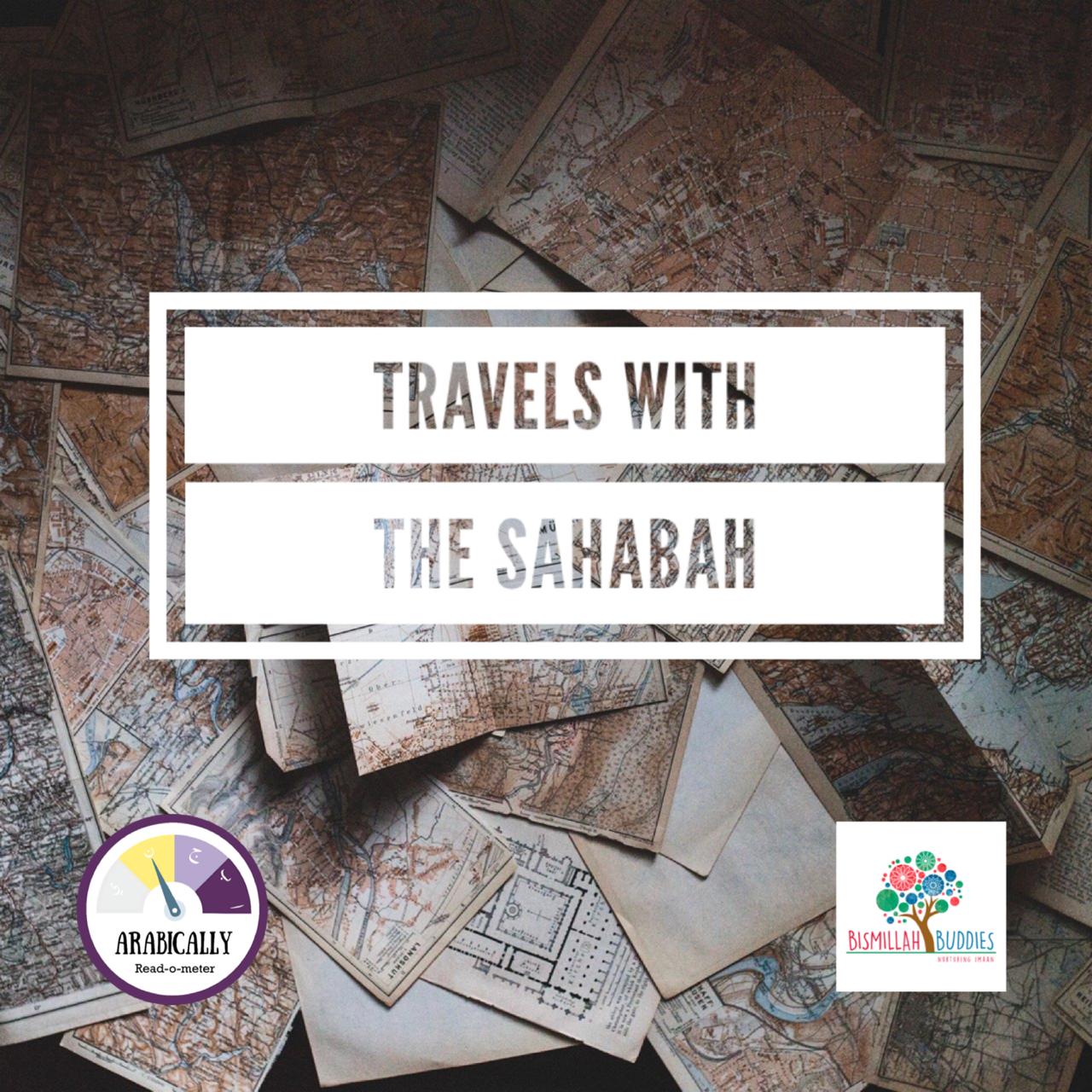 (In collaboration with Bismillah Buddies)
The companions of the Prophet SAW were a group of amazing men and women. People who not only lived in Makkah or Medina but people who had travelled from lands far away.
They were of different traits, some brave warriors and skilled fighters, some intelligent scholars, some who were creative and artistic, some known for their generosity. What brought them together was their Love for Allah SWT and His Messenger and their willingness to give up their lives for the sake of Allah SWT.
Let's hear about some interesting stories from the journeys of a few Sahabah and hope and pray that we may be able to learn from their experiences.
4 modules, each includes:
"We cannot create a world we can't imagine and stories are the engines of our imaginations."
– JOSH STEARNS