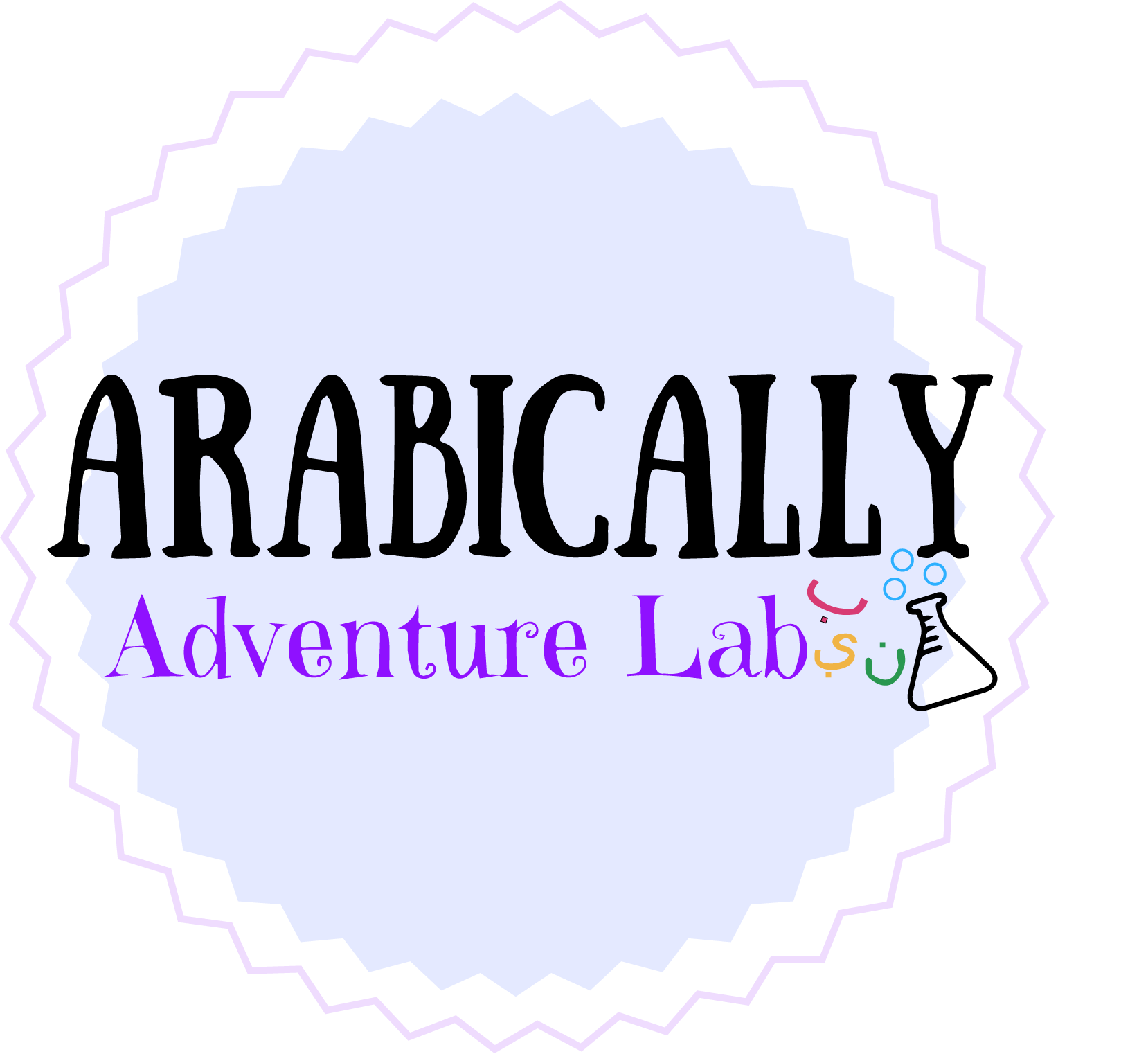 A makerspace for cultivating the love of Arabic language.
Stay tuned for some hands on Arabic language workshops for all ages.
What to expect at the Adventure Lab?
We understand the need for fun and curiosity in learning a new language. Children learn better in bright spaces, with a peer group, from a positive curriculum with various activities. We promise you an adventurous journey to instill love of Arabic, through play, drama, literature, crafts, technology and so much more!
Why choose our lab?
Let's be frank – how many Arabic Language Learning Spaces do you know that make the very idea of Arabic exciting? We have a young and energetic team bubbling with creative ideas and passionate about designing fun, interactive aids for language learning. Struggling to find economical but fun learning options for your child? Then our lab is the crystal clear solution for you!
Plan x Study = Smart Learning
At our workshops, based on a practical and comprehensive curriculum, children will experience a creative style of language acquisition while having fun. Our aim is to inculcate in them, a love for the Arabic language, empowering them to embrace learning.
Grab this opportunity to engage your child and inspire success with innovative and unconditional learning.
If you have any suggestions or would like to collaborate with us. Please email us