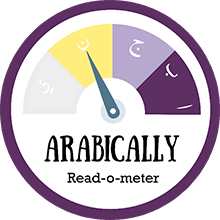 Early Reader Summer Program 2022
We Solve Your Child's Arabic Reading Problems
This summer, take your child's preliminary Arabic reading and understanding skills to an all-NEW level.
Our early reader series is designed for children with basic reading skills, but who want to move to the next level in a flexible and engaging environment.
Maybe your child just learned their Arabic letters and they want to master the skill of making words while knowing what it means through fun stories.
Maybe they know how to read but are reluctant to read Arabic Storybooks.
Maybe they read, but find no real motivation to improve their reading and discuss what they read.
What if we tell you, they can read an entire book series with our program using age-appropriate, children-centric and brightly illustrated Arabic short stories. This early reading program will challenge the above idea and help your child do more than just read random words in Arabic.
"My child is 6 and is just starting to read small words in Arabic. How can she read storybooks? – says Sarah!
'We are non-Arabs, we struggle to use Arabic at home" says Hiba an expat in the UAE.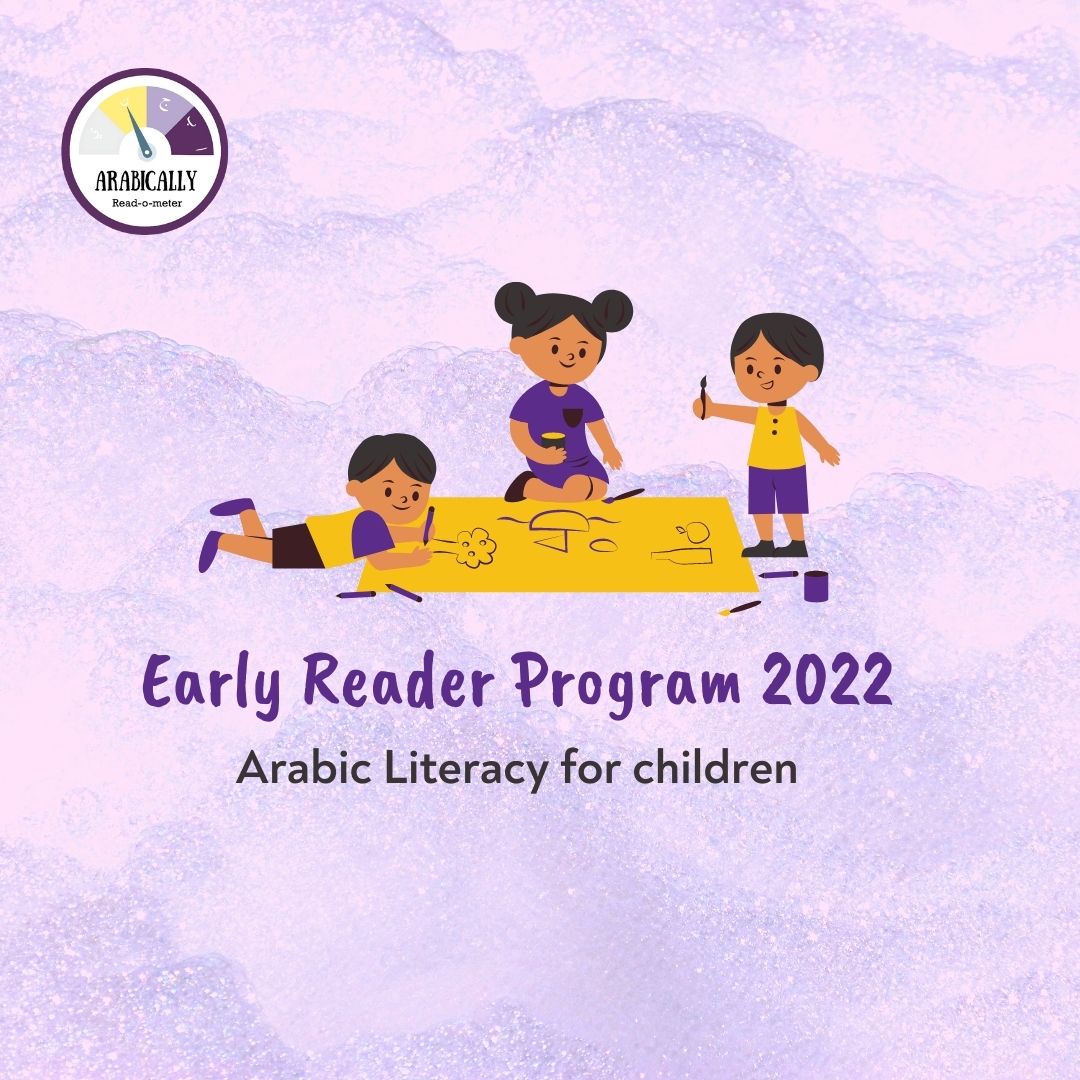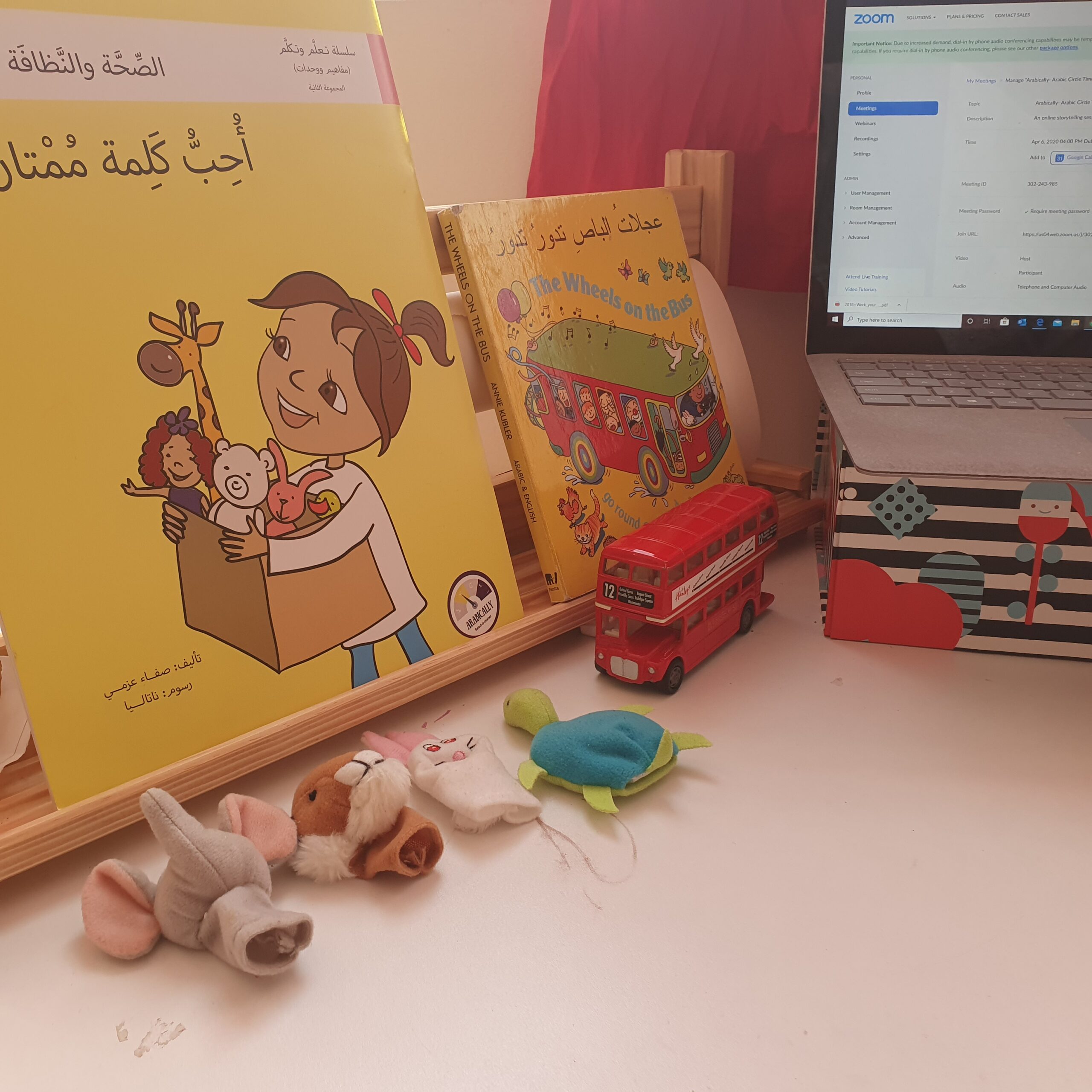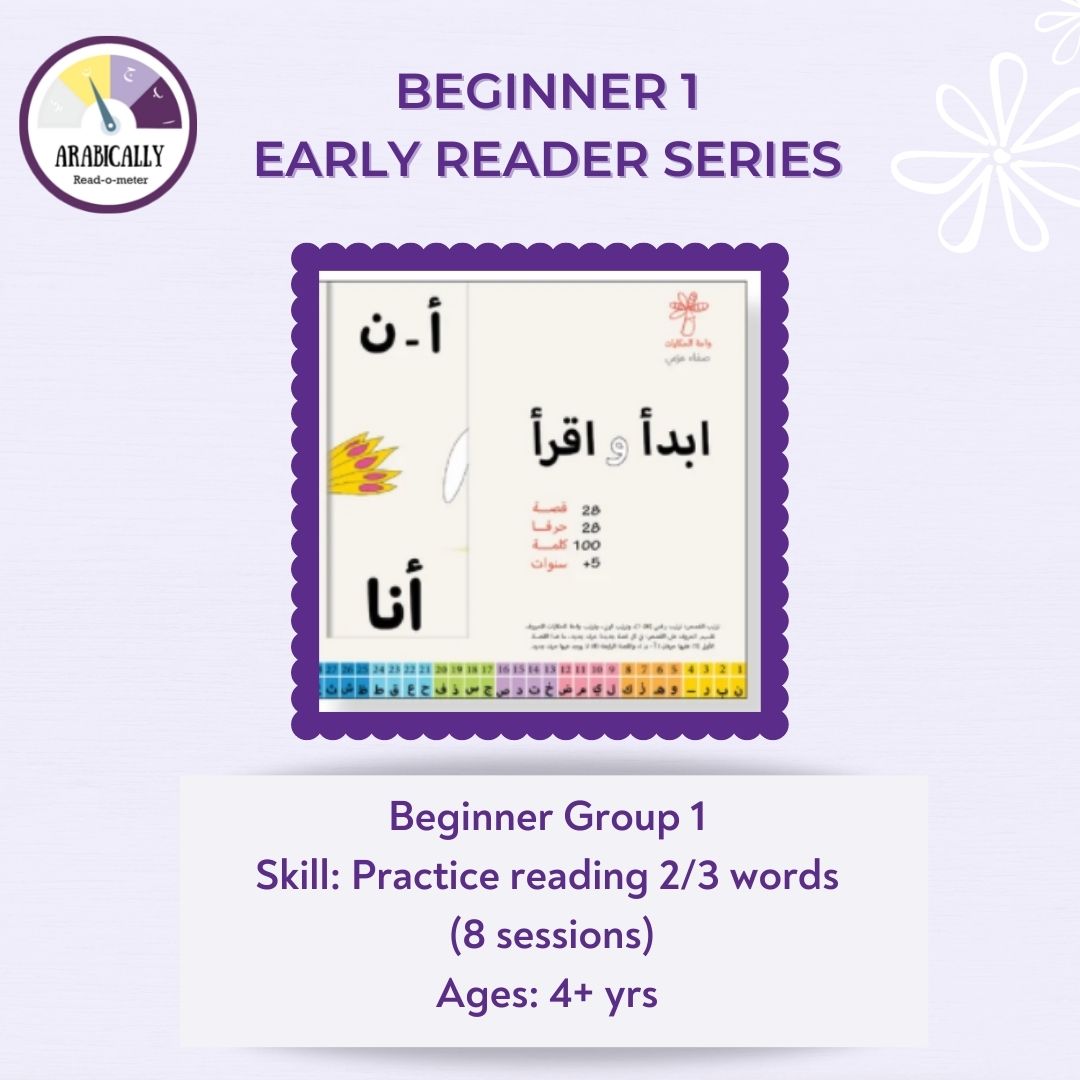 Beginner 1
The beginner's level of "سلسلة ابدأ واقرأ" aims at
The child learns how to read words in a story and understand a storyline in Arabic.
They draw connections between the words and the sentences in the brightly colored 28-book series.
They start relating the story to concepts, motivating them to read more.
Book Collection by Dubai-based publisher, Wahat el Hekayat:
Beginner 2
When reading is presented as a duty or subject, it loses its charm. Knowing how to join Arabic words and make sentences is not enough for early readers. This series will teach young readers:
Repetition and the ability to challenge what they read.
The momentum they need to read while absorbing the humor and storyline.
A social learning environment where Arabic can be used to demonstrate Arabic speaking skills.
"My child doesn't understand what he reads, this discourages him! says Leema.
If you want to change this narrative, here is how you can start!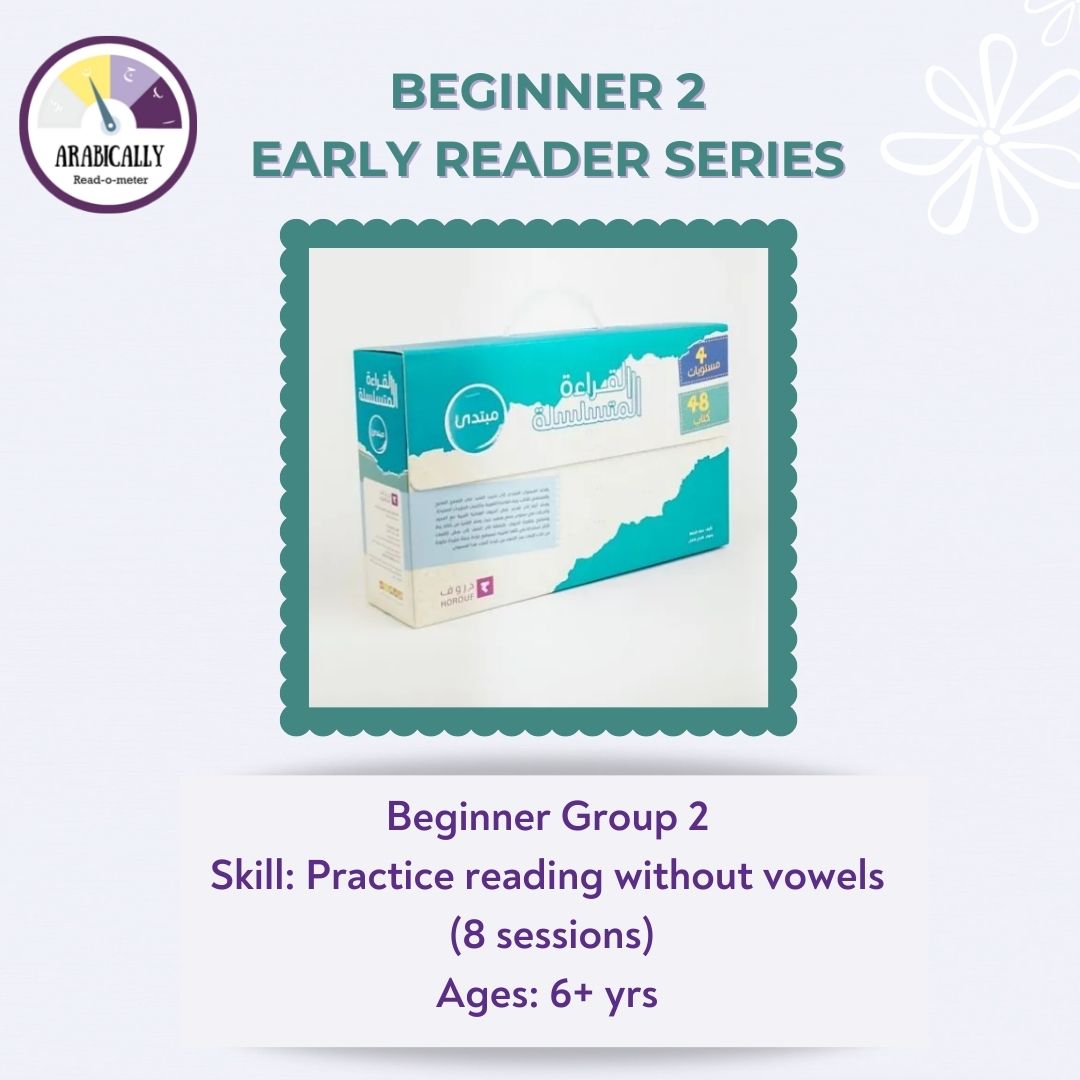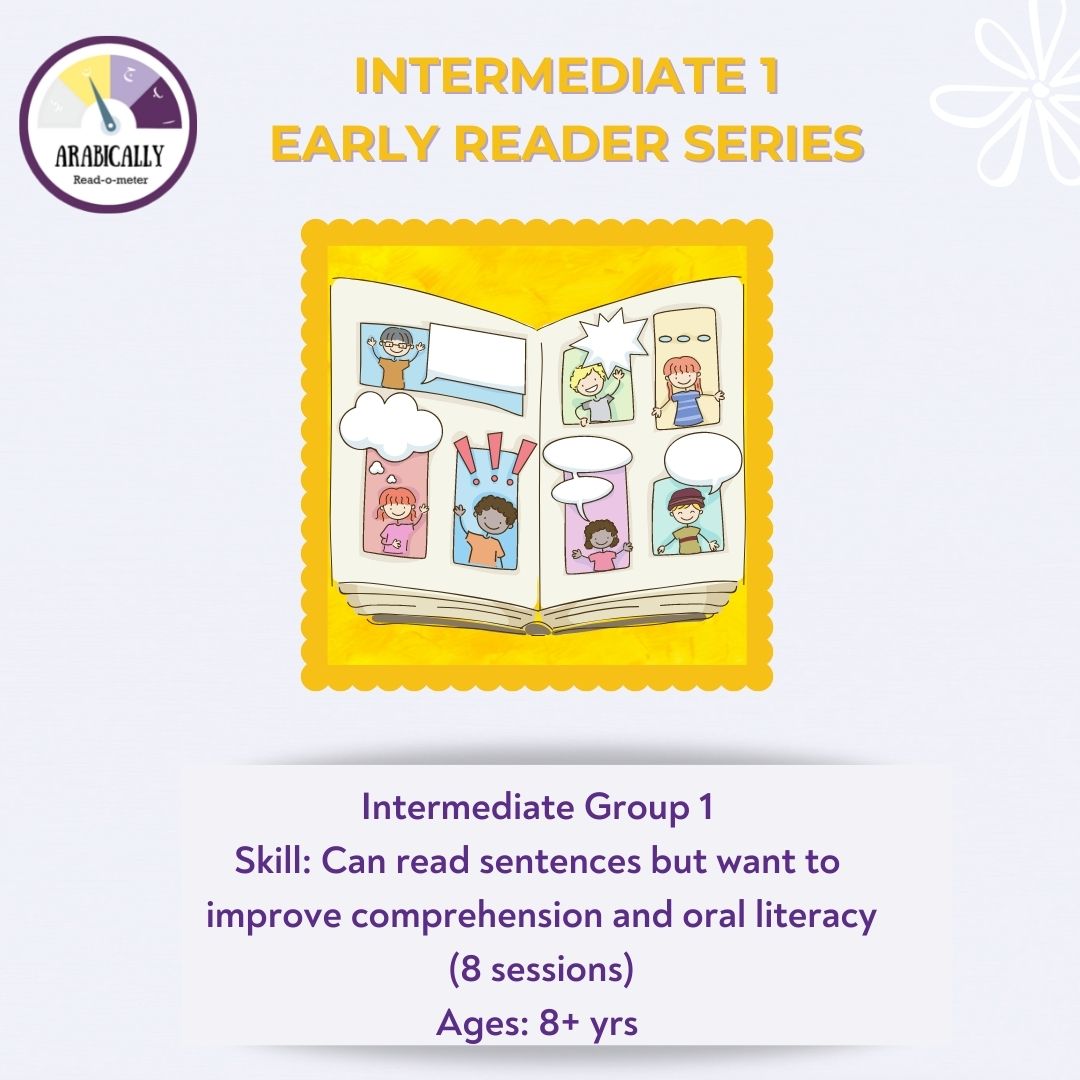 Intermediate 1
Is your child comfortable reading basic Arabic storybooks, but doesn't seem motivated to read higher levels? By the end of this program your child will be able to:
Reading themed storybooks each week and discuss with their zoom peers.

Practice listening skills as they summarize and present the story in Arabic

Express the story using mindmaps and develop creative storylines.
Perhaps they need a community like Arabically, to challenge their cognitive ability and to practice their presentational skills in Arabic. Join the Intermediate 1 readers series for young learners of Arabic.
Sneak Peak from Summer 2021
Maybe our parents did not understand Arabic texts, doesn't mean our children should not either!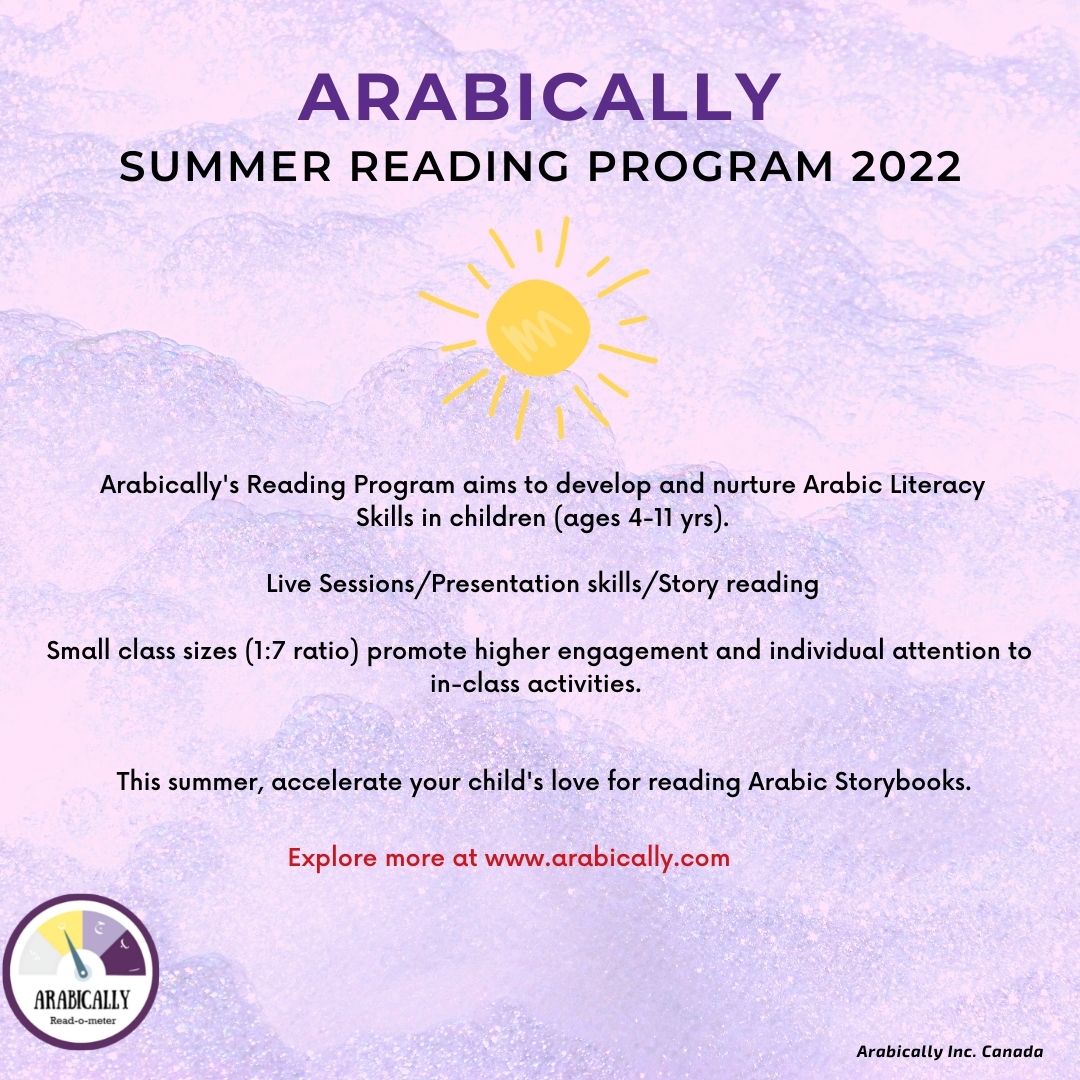 Will we be brave enough to let children connect with Arabic through unconventional learning?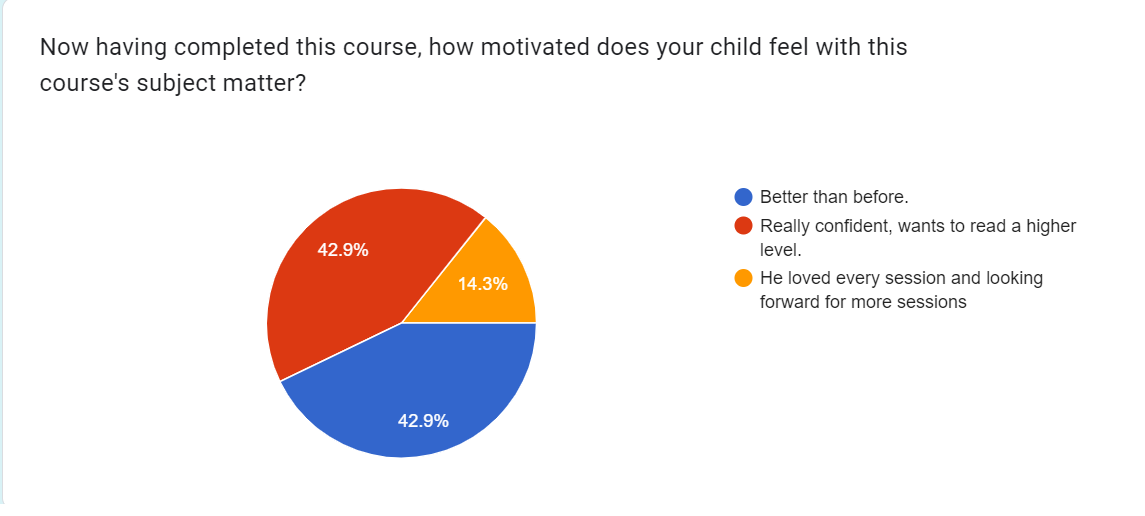 Arabically Tribe – Parent Review
I'm deeply grateful for having come across this program. My daughter's ability to read confidently has improved greatly, and she is now eager to read more Arabic books. Thank you, Arabically and team for putting up this amazing program!
– Umm Afraz, Abu Dhabi
I saw that she was interested to read Arabic storybooks compared to less interest earlier. She herself started reaching out for higher level books compared to small ones she picked earlier.
– Azeeja, Dubai
The interactivity got better and better as the sessions progressed and I believe this is so important in maintaining the child's interest and keeping their attention. MashaAllah a brilliant effort by the team!
– J Zahir, UK
Be a part of our summer series and step into reading Arabic storybooks. You can always get in touch with us by sending us an email at [email protected] or sending a DM on Instagram. Spots are limited for each level, so make sure you sign up once registrations open up. Join our waiting list by clicking the link below.
Registration and payment portal open on 30th June 2022. This summer programs run from mid-July to mid-August.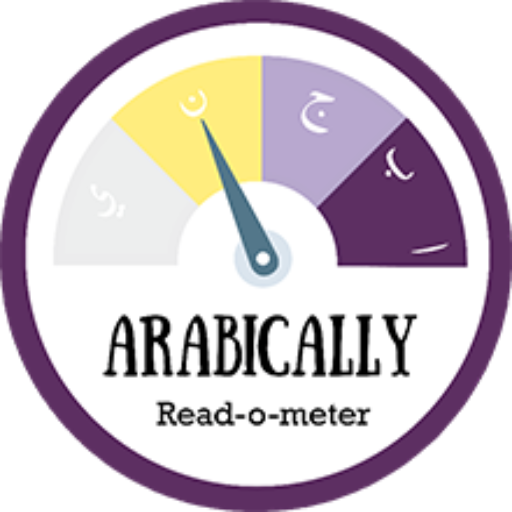 Copyright © 2022 Arabically Inc. Canada