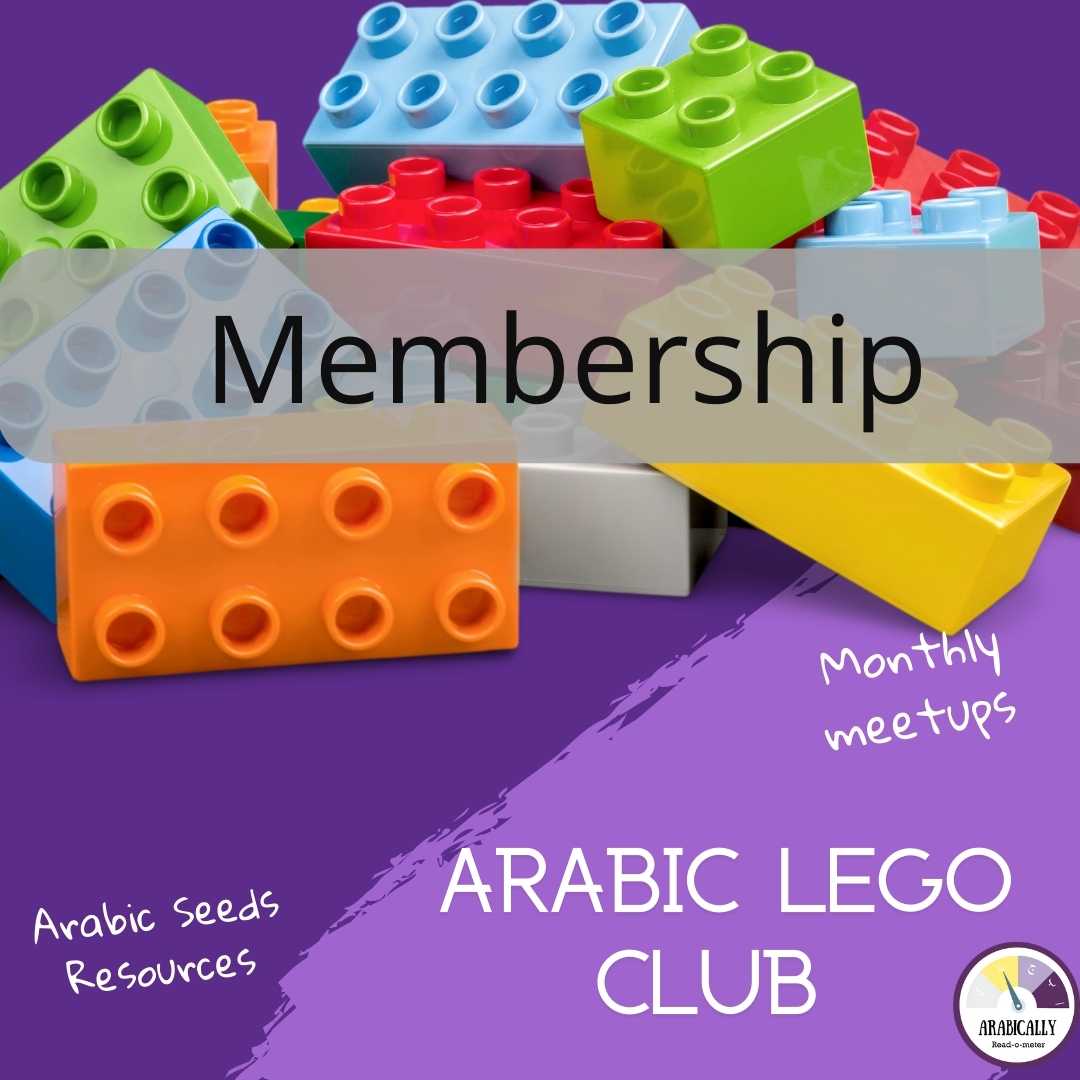 Lego Club Membership 2022
We are opening up registrations for our Arabically Lego Club once again (free for the first 50 members)
Objective: "Connecting Creatively" with Arabic through everyday objects such as LEGO.
Material: While it is highly recommended that the child owns some Lego blocks, we also encourage other types of blocks or pieces with which they can build.
Course Content: We will be exploring one theme each month. For the first few weeks of each month, the children will work through worksheets from Arabic Seeds. Towards the end of the month,  participants will meet online to showcase their creations.
Course Duration: September 2022 to June 2023 (One online meetup per month)
All selected applicants will be given complimentary access to our private Arabically Facebook Group.
Note: The worksheets are to be completed by each child (with support from the parent). If you need additional help with the sheets, you may want to look into the 'Pro Lego club" which will be rolled out starting in October.
Apply for the membership here: https://forms.gle/jdpGkzgy3pZttxUVA